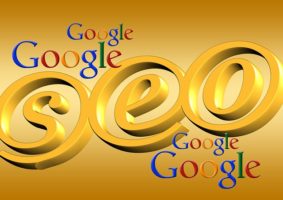 Do  you even know what your website's SEO score is? Or what it means? You could be losing literally hundreds or thousands of dollars because your website is not truly optimized. Want to know how to increase your website's performance? Keep reading.
How Is Your Website Performing?
Checking analytics only tells part of the story. SEO is hard to understand, it's like taking an advanced chemistry class. I'm geeky, but my eyes roll back in my head whenever I think of numerous algorithm equations or code. I found a tool that has helped me understand it a lot better.